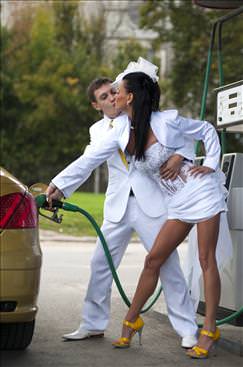 Here we go again with those hot BiLFs!  And what a selection, they could make a church mouse horny.  These sexy brides should ditch their dudes and stick to looking hot for us.  We hope this series will start a trend of bringing out the legs and true appeal that a fresh young bride can exhibit.
Most brides are expecting to get pumped on their wedding day, but our first Bilf is doing the pumping herself.  Hopefully, this is before the wedding and she loses the dufas before it's too late.  Apparently, the fumes are getting to her.
Our second Bilf has already ditched her dufas and is waiting for a road side rescue.  She's a traffic stopper and will have no problem hitching a ride to wherever she wants to go.  Since she's dressed for the part, a nice free sample would be in welcome order.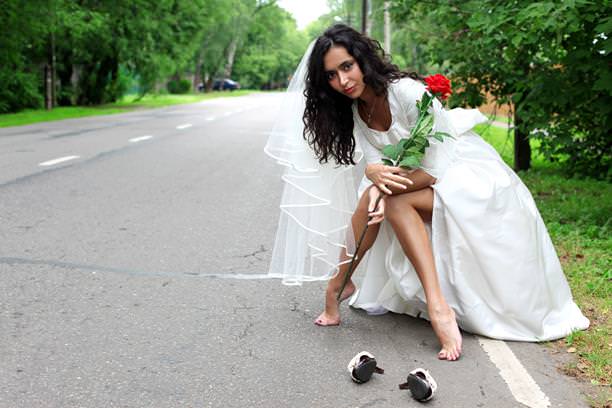 Here's a whole gaggle of Bilfs.  We included some of the tradition poses and looks for comparison.  The conclusion is: There's no comparison – shoes and flowers just don't cut it.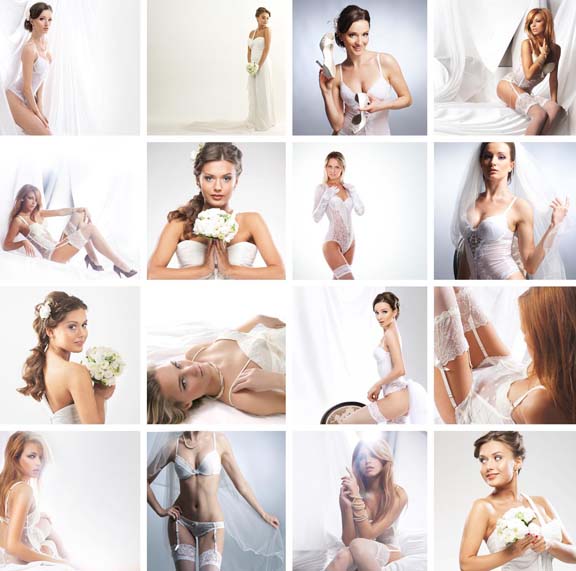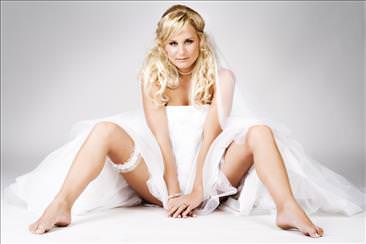 Our last Bilf, relax only for this article – many more to come, is damn sexy.  Her sophisticated appearance and attitude are given away by those sexy bare spread legs.  Hands down she needs some of the wedding Richard.  Any volunteers?