Being an Impulse Man is the very essence of how to Enjoy Being a Man.  It's accepting life's challenges and molding them into experiences.  It's loving life and the pursuit of all its pleasures to the fullest without violating another's rights.
It's deep abidding respect and appreciation for women.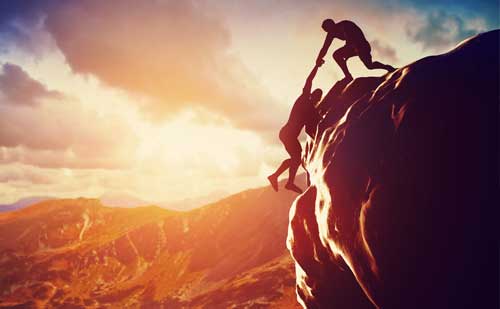 An Impulse Man has a pyschic driven impulse influenceing his mental state of confidence impelling action toward his ultimate man state.
Physiology: 
A progressive wave of excitation over the nerve and muscle fiber of a man, having a stimulating effect on the enjoyment of life.